How Does the Fire Alarm Cable work?
Alarm frameworks are vital for any business, home, school, office, and significantly more. The Fire Alarm Cable safeguards us when cautions emerge and convey notice of possible dangers and damage. In past online journals, we have examined how fire recognition frameworks work and the distinctions between traditional versus addressable alarm frameworks.
How Different Fire Alarm Cables Restrict Power
FPL is a power-restricted alarm riser link. It is typically the most economical and stresses the fact that it is the most fundamental sort of alarm link. It is perceived by the NEC (National Electric Code). FPLR links can be effective in the gone-through shaft lying upward or from one story to another inside a structure.
FPLR Shielded is a power-restricted fire alarm cable, which has similar parts as the standard FPLR yet, incorporates an aluminum polyester foil safeguard and depletes wire to safeguard against outside impedance.
FPLP is a power-restricted plenum link. This category of Fire Alarm cable is perceived to be effective for use in air conduits and plenum spaces. Also, you can use them in other spaces that are utilized for the progression of ecological air. These links will generally be somewhat more costly because of the intricate design and assurance that they offer.
Cable Providers like the Technoflex cable have come up with the awe-inspiring instances of such cables that fit in with all dynamic industry needs.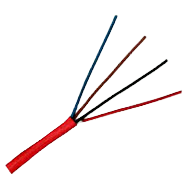 Applications :
Building Automation System Cables Available with us are used in multiplexes, malls and High rise buildings. For this a total complement of cables for control, connectivity, alarm, security, sound, water sprinklers to be used for, CCTV Cameras, Access control, P.A. systems and Building management systems .i.e Total IBMS solutions Technical Data :
| | | |
| --- | --- | --- |
| Conductor | : | Electrolytic Grade Copper Bare / Tinned, Solid / Stranded / Flexible Conductors. |
| Range | : | 0.5 / 0.75 / 1.0 / 1.5 / 2.5 Sq.mm up to 48 Pair |
| Voltage Grade | : | 300 / 500 / 600 / 1100 V |
| Primary Insulation | : | Heat Resistant PVC / PE / HR / FR |
| Screening | : | Individual and / or Overall with Al-Mylar or Braided with Bare / Tinned Copper |
| Inner Sheath | : | FRPVC / FRLS PVC / ZHFR / LSZH |
| Armoured | : | GI Round Wire / Flat Strip |
| Outer Sheath | : | FRPVC / FRLS PVC / ZHFR / LSZh |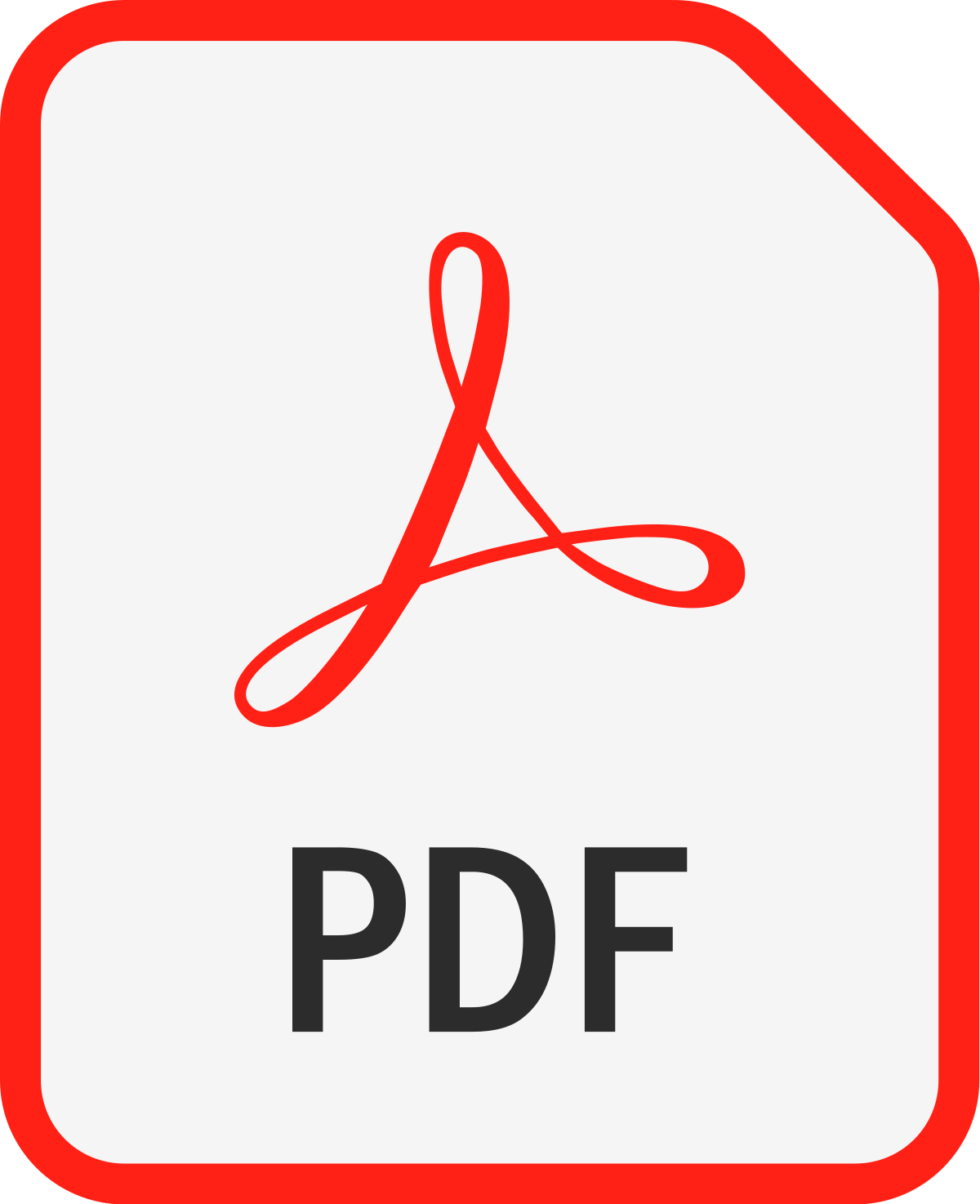 Click Here to Download