How Good Are the Instrumentation Cables?
Instrumentation links are multi-paired or single components intended to convey signals. They are utilized for interfacing instruments and electrical hardware particularly in plants where interaction control is required, where transducer-created signals are communicated through to boards, regulators, and different gadgets.
Run-of-the-mill applications are in the process business: Chemical and Water Treatment, Petrochemical, Mining, Oil and Gas are used by and large in any plant where process of digitization is carried out.
Clarify different Control and Instrumentation Cables?
In reality, the instrumentation cables are numerous conduit links that convey low-energy electrical signs utilized for observing or controlling electrical power frameworks and their related cycles.
The elements of estimation and control are fundamental in assembling and handling applications. These capacities are incredibly reliant upon their electronic hardware.
Commonplace applications incorporate modern hardware control, broadcasting, collecting gear, or mass travel frameworks.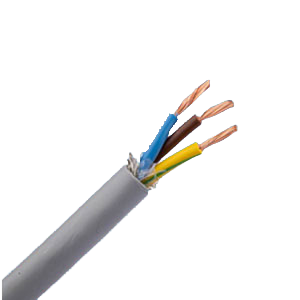 Various Kinds of Instrumentation Cables Are As Per the Following:
ARCNET links are instrumentation cables that are utilized in high velocity, token-based, ARCNET networks that give neighborhood (LAN) interchanges between modern PCs. AS-I links are utilized to interact twofold with actuators, sensors, and other AS-I gadgets. These two-center links supply power and move information.
CAN-bus links are utilized in rapid, sequential information networks that are intended for brutal electrical conditions. They are utilized generally in the car business. CANopen links are utilized with a modern interchanges field-transport convention that depends on CANbus.
A safeguarded link get-together may likewise highlight a unique establishing wire known as a channel wire. Technoflex Cablehas thought of various kinds of instrumentation cables of late. These links take special care of a huge crowd all over the planet.
CONDUCTOR :
Annealed bare/ uniform coated with Tinned/Silver Platted, High Conductivity, and Electrolytic Grade Solid/Stranded/Flexible Conductor.
INSULATION :
Conductor are insulated with General Purpose PE / HR / FRLS / LSZH / PVC Compound / or any other dielectric material as per customers specification.
COLOUR OF DIELECTRIC :
Cores are identified with different type of color scheme as per requirement as below:-
As per IS:1554[Pt-I]:88, 694:90.
As Per IEC, ITD or number Printing.
As Per Customers Scheme.
PAIR/TRIAD/QUAD :
Two/Three/Four cores are uniformly twisted together to form a Pair/Triad/Quad with maximum lay length 80 mm/as per requirement of customer. The lay shall be so chosen as to minimize cross talk in the cable.
INDIVIDUAL SHIELDING :
If required, Individual Shielding may be of Poly Aluminum [Thin Layer of Aluminum Foil bonded to Polyester Film] Tape with Annealed Tinned Copper Drain Wire. It prevents the shorting of adjacent shield and minimizes the cross talk and ground loops. A Tinned Copper drain Wire is installed to provide continuous contact with the shield and allow to connection to ground. Tinning the drain wire reduces galvanic corrosion between drain and shield.
LAYING OF PAIRS/TRIAD/QUAD :
Pair/Triad/Quad are laid up with suitable lay. The outer most layers are right hand lay and successive layers are laid up with opposite lay. Then, a Polyster Tape is provided to bind up laid up Pair/Triad/Quad.
OVERALL SHIELDING :
If required, Overall Shielding may be of Annealed Tinned Copper Braiding / Poly Aluminum [Thin Layer of Aluminum Foil bonded to Polyester Film] Tape with Annealed Tinned Copper Drain Wire. Braiding ATC Shield has high tensile Strength and provides better coverage in flexing application. They are easier to terminate. This provides effective shielding; cross talk and noise are kept to an absolute minimum.
INNER SHEATH :
The laid up pair/triad/quad after shielding are provided with an inner sheath, which may be either Extruded Inner Sheath or wrap with PVC Tape.
ARMOURING :
It is applied over inner Sheath. It may consist of galvanized Round Steel wires or galvanized Flat Steel Strips.
OUTER SHEATH :
It is applied over Armouring in case of Armoured Cable or over Inner Sheath in case of Unarmoured Cable. The Color of Sheath is Black or Grey. The Sheath material may be General Purpose/HR / FRLS / LSZH PVC Compound as per requirement of specification.
TYPICAL APPLICATION :
For Connection of Instruments, Process Control Systems, Computers, Data Transmission etc.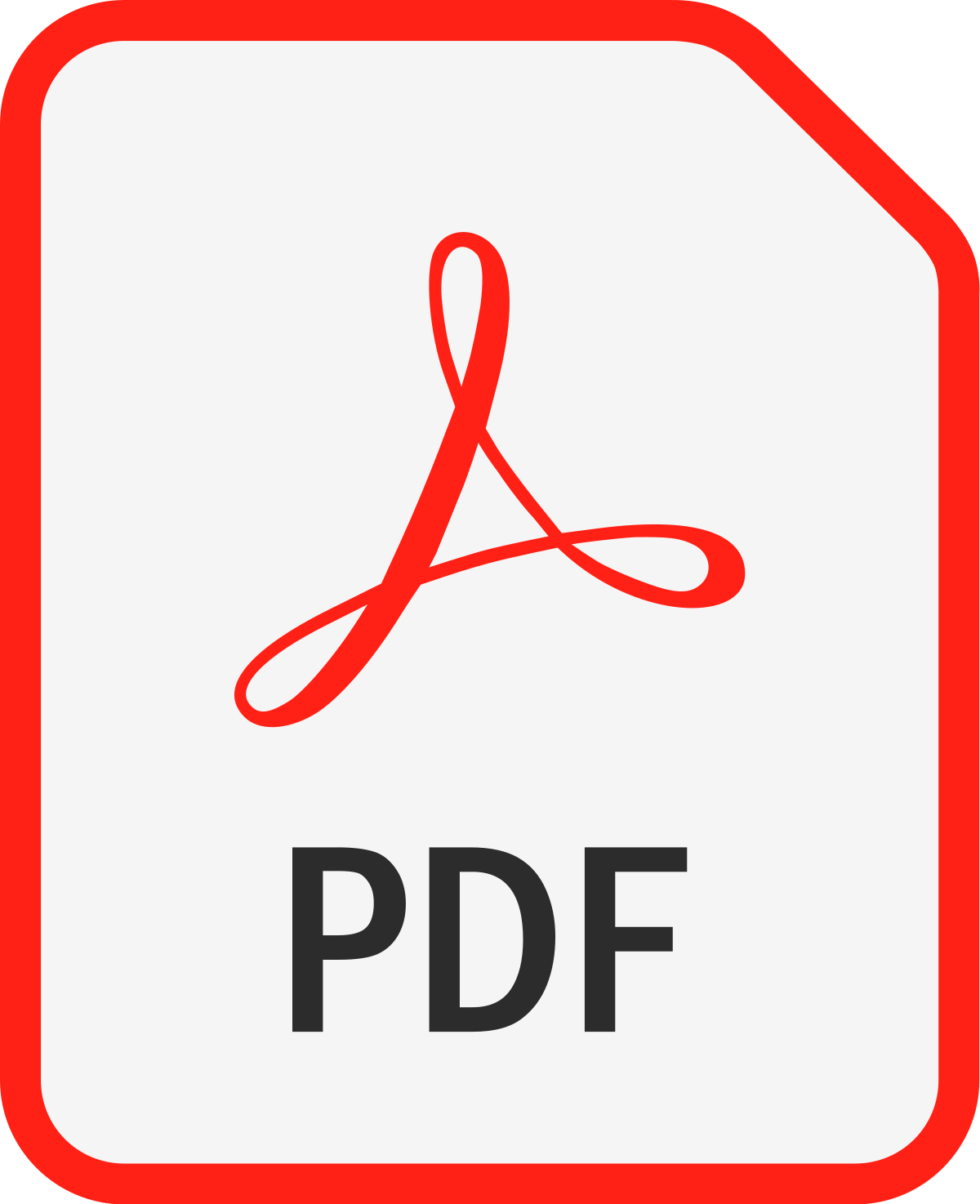 Click Here to Download