How the Flexible Cables Are Meant to Serve the Best
In contrast with customary wiring techniques, flexible cables have been a great option for running power and control links across assembling offices and understandably. Furthermore, they would face an assortment of working circumstances.
Let's Take a Glance at their Advantages:

Versatility. Flexi-cables can be utilized for some indoor and open-air applications-whether above or subterranean and can bear up to a large group of cruel circumstances. They might in fact act in spaces where the electrical impedance is a worry.
Robustness. Contingent upon their materials, Flexible cables have links that can endure a wide scope of cruel circumstances like oils, synthetic substances, daylight, outrageous temperatures, and effects.
Simple establishment . Running link as a component of a link plate framework saves establishment time and work, which likewise helps your primary concern.
Custom-Built. When that standard plate links don't fit the necessities of your application, we have the aptitude and materials to make a custom arrangement. Our specialized staff is prepared to build the flexible cables you really want.
Adaptability. Certain plate link types are reasonable for computerized hardware where redundant movement is normal. Adaptable plate links likewise work around close twists and fit into bound spaces. While picking a plate link, be certain the link you select meets the fitting security endorsements for the planned district and is evaluated for relevant circumstances or areas. You may gain an edge with Technoflex Cable due to their wide variety and accurate precision.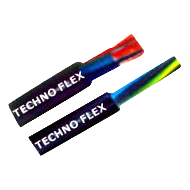 Construction Details :
Conductor :
Solid / Stranded / Multistranded high conductivity annealed copper wires to meet the requirements according to IS : 8130 : 1984. Copper gets corrode in the atmosphere where sulphur fumes are present, in such conditions Tinned Copper should be used.
Insulation :
TYPE A
Elastomer PVC suitable to withstand maximum rated continuous operating temperature upto 70°C of conductor & the rated voltage upto and including 1100 Volts.
TYPE B
Insulation suitable to withstand maximum rated continuous operating temperature upto 70°C of conductor & the rated voltage above 1100 Volts.
TYPE C
Heat resisting compound for maximum rated conductor temperature 85°C to the rated voltage upto & including 1100, Volts. We always print HR85
LAYING UP :
In case of Multicore cables, cores are laid up with suitable equidistance lay at right hand side direction.
SHEATH :
The over coating of PVC over the single core insulated wire or multi core laid up wires is called the sheath. The compound should be as per IS :.5831 : 1984 but dimension should be according to IS : 694 : 1990. We consider the customer requirement according to their special use.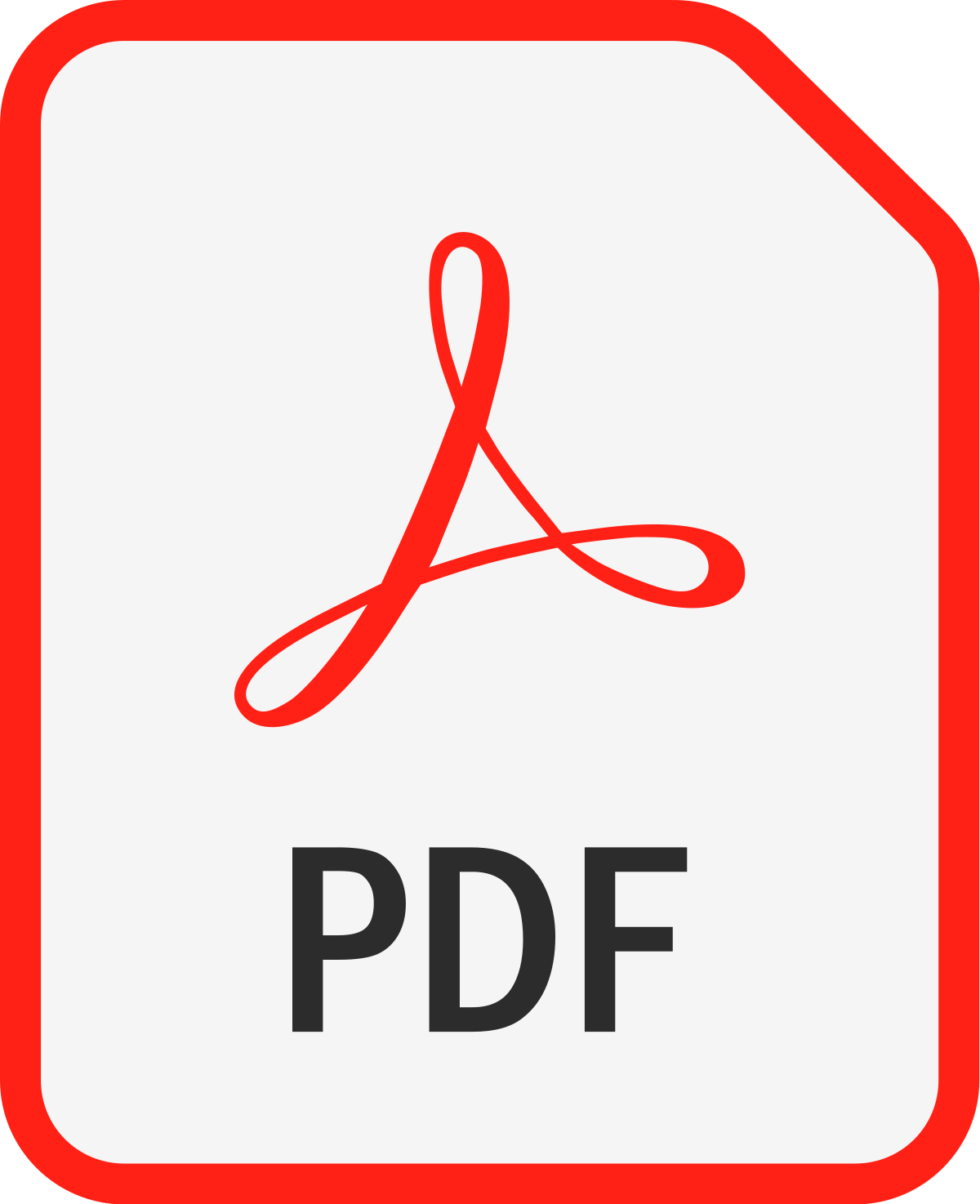 Click Here to Download